MARKETING FOR SUCCESS
How to get the best offers and

sell for the most!
No property sale is ever the same, as our client situations and needs are all different. At my team we like to get to know you, to find out what is important to you and what you are hoping to achieve. We will listen and work in partnership with you to design a strategic plan that is applicable to the current market you will be selling in and is most suitable to meet your needs.
We hope you have had a chance to research our providing services and our company; welcome any questions you may have about who we are and what we do.....
1. IT BEGINS WITH YOU.
>> You needs;
>> Your property, a closer look;
>> Positioning your property in the market;
>> Choosing the right sale method for you;
>> Our team of Marketing Professionals make your home stand out!
See for youself >>>
2. TEAM APPROACH
A team will always out perform an individual! Lana Team is well trained in customer service, sales and high level negotiations!
3. PHOTOGRAPHY
Our Photographers are some of the best in the business! They have won awards and also completed photo shoots for well known architectural magazines.
4. SIGN & POST
Our luxury sign and post will show your home is professionally represented. With our clean branding nothing that will detract from your home's curb appeal.
5. SIGN RIDER
Another way we empower buyers to get the information they need about your property 24/7. It features "text for info", website and QR code.
6. BROCHURES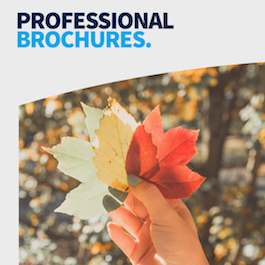 Professionally designed and commercially printed, Lana Team brochures will showcase your home in the best possible way.
7. ITS OWN WEBSITE
We build your property its own custom website. It will feature your property's high-resolution photos, floor plan and all the features of your home. You will also find video virtual tour links.
8. PAY-PER-CLICK
We spend thousands of dollars per month in pay-per-click advertising on many of the social media platforms. This is a great way to market your home to its hyper local market.
9. PREMIER EXPOSURE
Premier exposure on:
Zillow.com
Realtor.com
Homes.com
Realtor.ca and others
10. VIDEO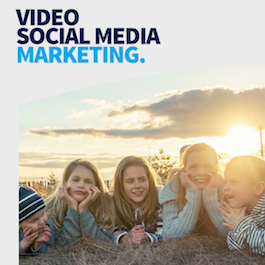 Video is a popular means for advertising a home. It gives a buyer a different perspective of the home, its layout and floor-plan. We will feature your home on video sites like You Tube, Vimeo and Facebook.
11. OPEN HOUSE
We call it a MEGA open house! We will advertise, cater and invite your neighbors over to see your home on its market launch day.
12. JUST LISTED MAIL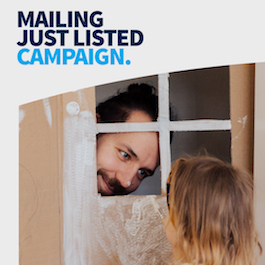 Our mailing campaign will showcase your home to your neighbors and allow them the opportunity to show it to buyers they know who are looking in the neighborhood.
13. PRE-MARKET LISTING
We pull approximately 300 realtors that have sold a home within a radius of your home and give them a broker courtesy "heads up" of the new pre-market listing.
14. OUR LOCAL OFFICE
Since Lana Team participates in the Regional Multiple listing Service (MLS), most local brokeragers will also feature your home on their site, giving it even more exporesure.
15. INTERNATIONAL
9 countries: 9 times the exposure.
Because Lana Team participates in the List Hub network, national & international brokerages will display your home on their websites. This gives your home worldwide exposure
16. HOME STAGING
Staging has been proven to sell a home for more money in less time. Although staging is not for every home, we will guide you through the decision of choosing staging vendors or virtual staging.
17. E-MAIL BLASTS
Clean, simple and direct e-mails. They feature your home in the best light to agents, buyers and anyone interested in your home.
18. BUYER DATABASE
On average we have 2500+ active buyers searching our website. We check their searches, narrow it down to 50-100 buyers that may be interested in your home and call them!
19. HOME WARRANTY
Sell with peace of mind; covered service problems will be taken care of, while also providing additional after-sale liability protection.
20. BROKER TOURS
Some neighborhoods have Broker Tours. If there is a tour in your neighborhood, we will be on it to represent your home on tour.
21. FEEDBACK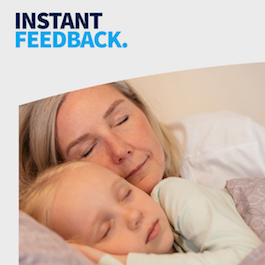 We will give you feedback received from prospective Buyers and Agents regarding your home, to allow you to make needed changes to your home selling strategy.
> Your Buy and Sell assessment.
>> Let's review..