HOME FINDER.
Here we are.
Making a difference.
Finding the perfect home.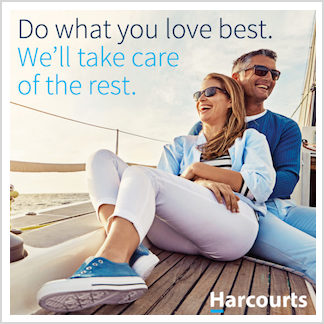 Leave it to us.
Alternatively, you may simply complete the form below, and let me do all the work! You will receive an e-mail shortly detailing the properties that meet your criteria. Plus, you will receive an e-mail any time I add a new property that meets your criteria!